---
Memories and photographs:
The Earliest Years (1854-1894)
These four photographs are the earliest known photos of Badsey School. They were taken at the old school building (now the British Legion) around 1890. Pat Goldstraw (née Barnard) has supplied three of the photographs. The photograph entitled "Badsey School Group 2", which belongs to Peggy Hancock of Evesham, has provided us with the clue to the dating of all the photos. The girl in the back row, fifth from the left is Elizabeth Harris (later to become Mrs Willis), the grandmother of Mrs Hancock's husband, Geoff. Elizabeth was born on 19th May 1878 and left the school on 25th March 1892.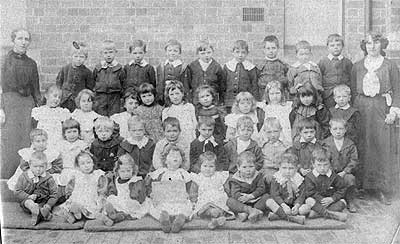 Early Photo of Badsey School.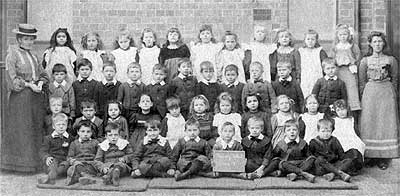 'Badsey School Group 1'.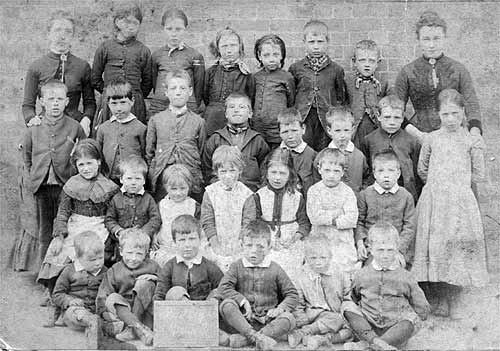 'Badsey School Group 2'.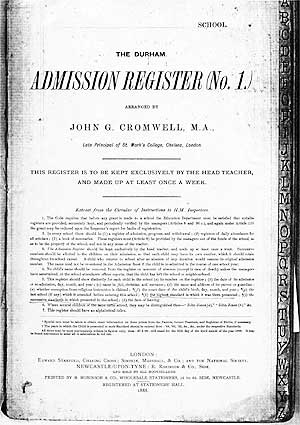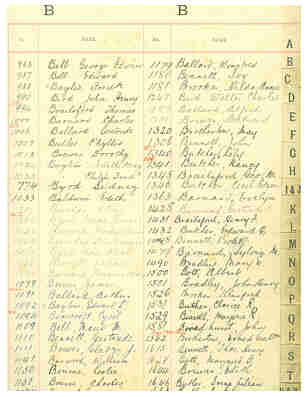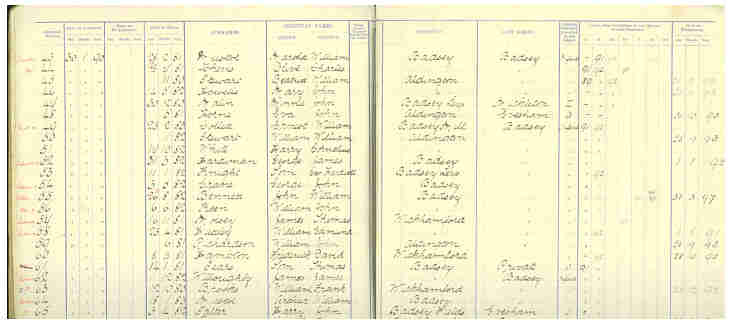 Pages from the Admission Register used at Badsey dated 1888
School admission records for 1890 - 1899, 1900 - 1909.
Compiled by Maureen Spinks.
---